Looking for a something a little more interesting than the usual gift? Give someone an amazing life experience!

Last minute shopping? No worries. We've got your back! Download and print one of our gift certificates right here: Printable Gift Certificate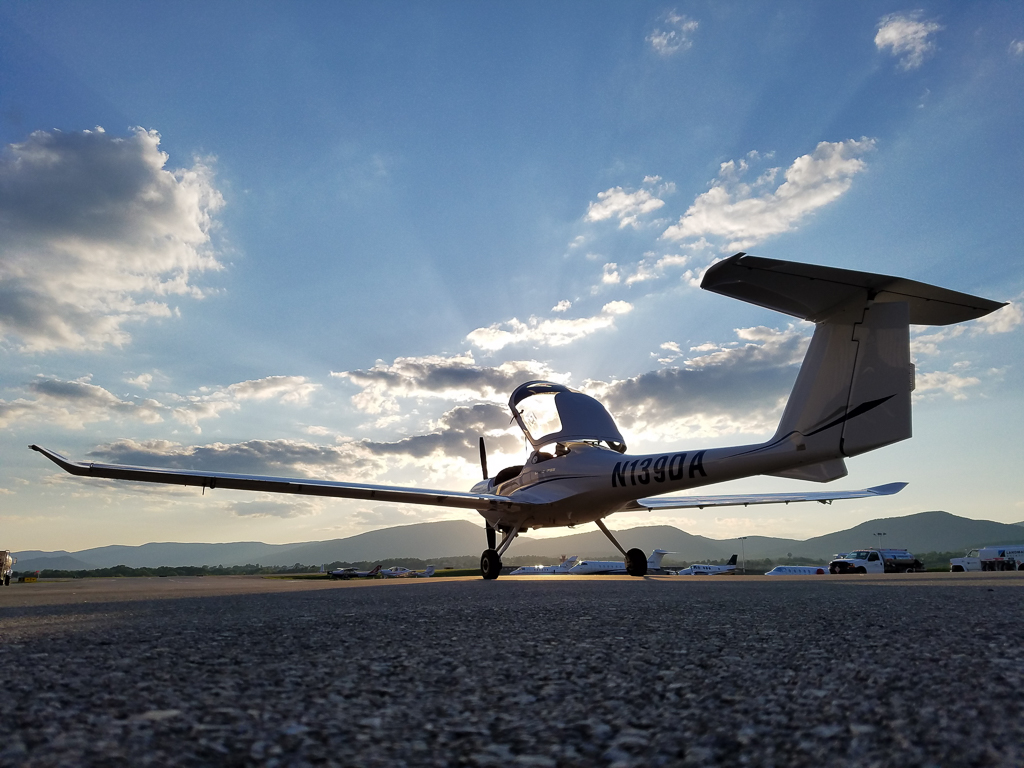 A discovery flight is a chance for you to learn what it's like to fly an airplane. You'll fly with an experienced FAA certificated flight instructor in a safe, well-maintained, modern aircraft. Most importantly, a discovery flight is a fun and amazing life experience! Multiple aircraft types and experiences available beginning at $49. See Discovery Flights for more info.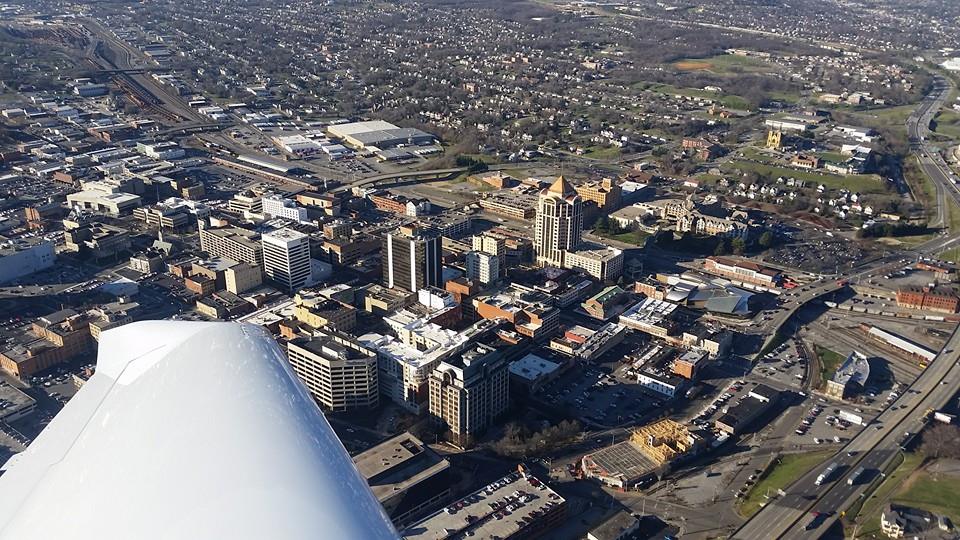 Looking for a unique way to experience all the beauty the Roanoke Valley has to offer? The best seat in the house has wings attached! Where the Discovery Flight is a more hands-on experience, the airplane ride allows you to sit back and enjoy the sights. See Air Tours for routes, pricing, purchase, and FAQs. - Starting at $125
Private Pilot Ground School presented by Star Flight Training at the Roanoke-Blacksburg Regional Airport in Roanoke, VA. Taught by experienced FAA-certificated flight instructors, this 12 week course uses both classroom and hands-on instruction to teach you the fundamental knowledge you'll need to become a pilot and help prepare you for the FAA knowledge test. See Ground School for more information.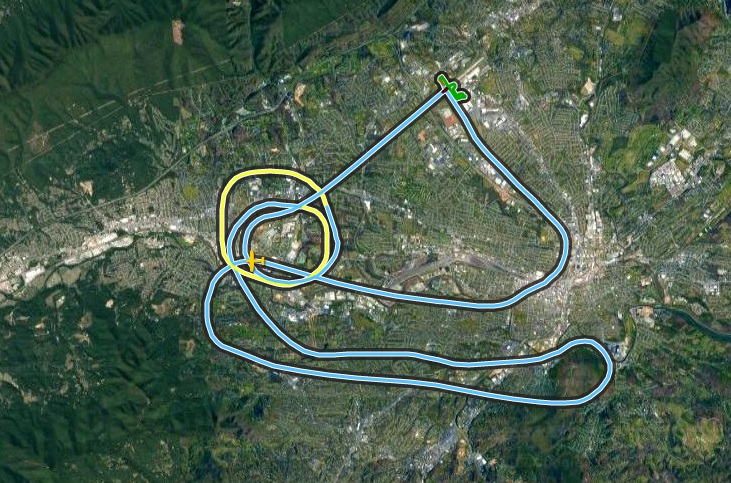 Have an idea for something special? Need help coming up with an idea? Give us a call at 540-855-8186 and let us help with your special request!