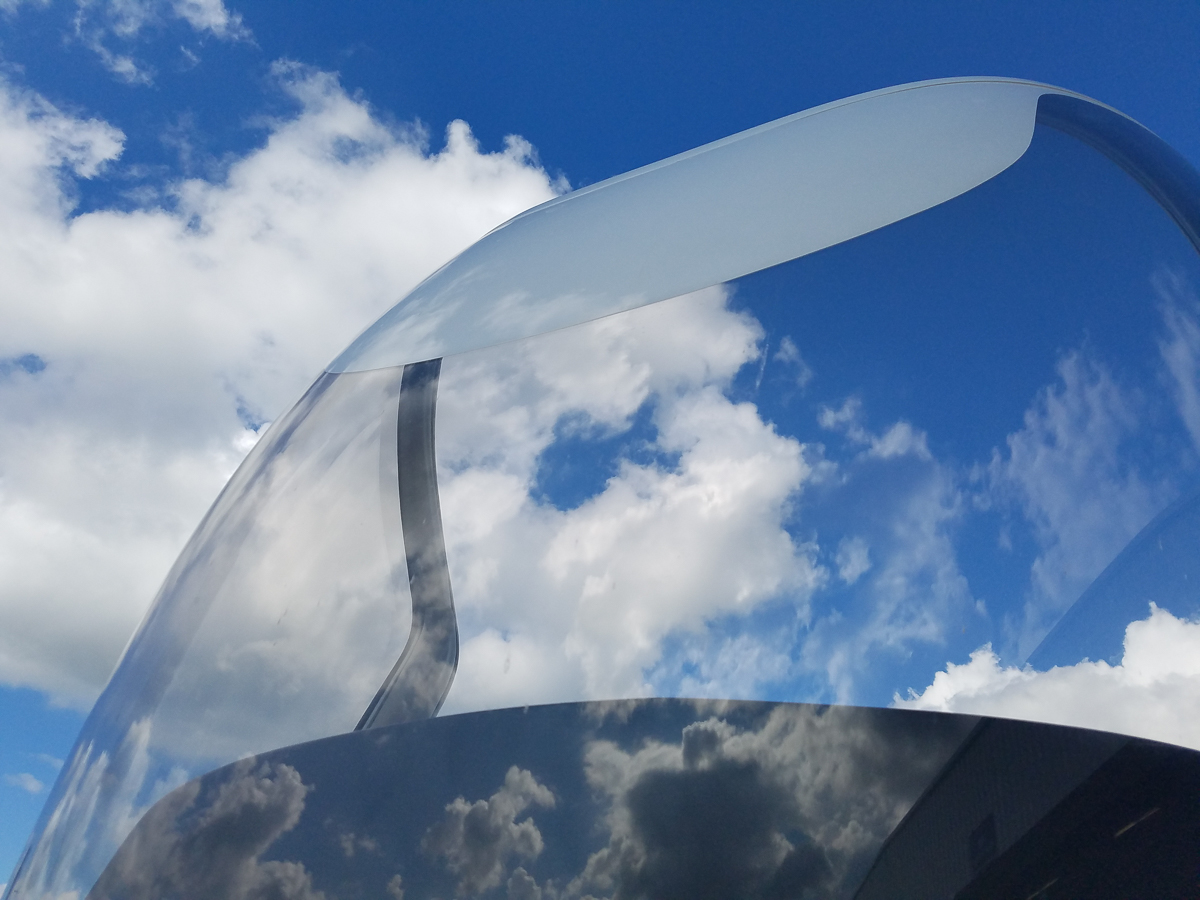 We are always on the lookout for exceptional flight instructors to join us!

Ideal Candidates:
CFI-I with a high level of G1000 competency
High level of dedication to their students and the ability to provide high quality instruction and customer service
Benefits:
$20/hr. starting pay
Guaranteed minimum pay
Full-time instructors are averaging 80-120 flight hours per month
Free housing available
Clean, modern, well-maintained aircraft
Part 141 quality training in a friendly part 61 environment
Support/mentoring from experienced pilots to help you reach your career goals (whether they be airline, charter, corporate, etc.)
Roanoke is a fantastic place to live: Roanoke, VA Relocation Information
If you're the person we're looking for, send your resume to fly@StarFlightTraining.com!



Kane Aviation, LLC is looking for qualified aircraft maintenance professionals. For more information on openings, or to submit your resume, please contact them at office@KaneAviation.com.